We would like to wish you all a very happy and safe Thanksgiving Holiday!
Our offices will be closed November 26th and November 27th
as we also spend time giving thanks with our friends and families.
Here are some quick safety tips for your furry loved ones too!
Below please find some helpful links for your cats and dogs as you go into this festive time.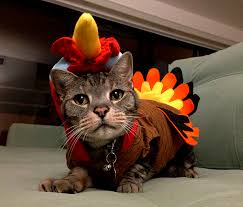 Household Hazards – Holiday Safety Tips for Cat Owners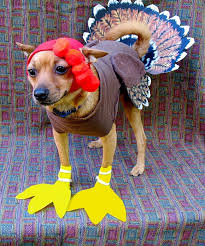 Household Hazards – Holiday Safety Tips for Dog Owners