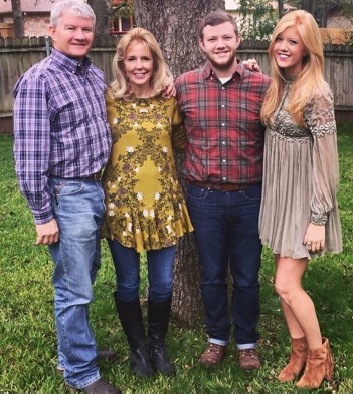 For the past 24 years, Dr. Crossland has been the owner and managing partner of Sunset Canyon Veterinary Clinic in Dripping Springs, Texas. Dr. Crossland received his Doctorate of Veterinary Medicine from Louisiana State University in 1990, and completed his internship at Texas A&M College of Veterinary Medicine.
Dr. Crossland grew up showing steers and heifers, and has a passion for working on show animals, including lamb tail docks, goat and steer dehorns, and pig medicine and surgery. He also enjoys small animal surgery and hoofstock, and comes to TCAH with many years of small and large animal experience.
Dr. Crossland looks forward to joining TCAH- Town and Country Animal Hospital in providing excellent veterinary care to all our clients and patients. He and his wife, Amber, look forward to meeting and joining our exceptional Hill Country community!