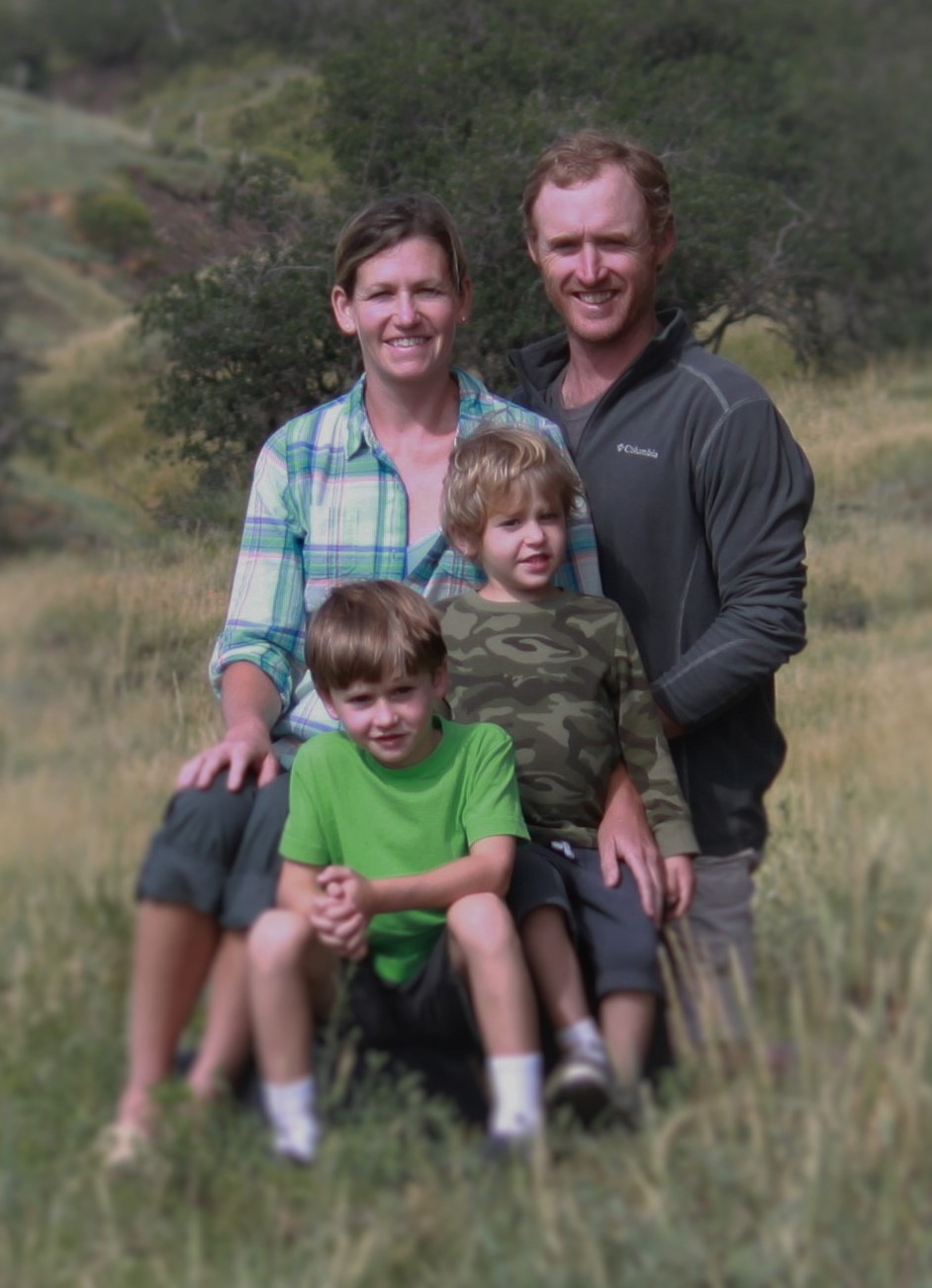 Dr. William "Bill" Symm, Diplomate of the American College of Veterinary Surgeons, received his Doctor of Veterinary Medicine degree in 2002 from Texas A&M University. He subsequently completed a one-year internship at Littleton Large Animal Clinic in Colorado, followed by a three-year residency in Equine Surgery at the University of California-Davis. Dr. Symm has been in private practice since 2007, predominately in surgical/referral equine settings, namely Retama Equine in San Antonio and Texas Equine Hospital in Bryan.
Dr. Symm is a current board member of the Texas Equine Veterinary Association (TEVA) and an active member of the Texas Veterinary Medical Association (TVMA), as well as the current President of the TVMA Equine Practice Committee. He is also a member of the American Association of Equine Practitioners (AAEP), the American Veterinary Medical Association (AVMA), and the American College of Veterinary Surgeons (ACVS).
Dr. Symm and his wife Bridget, have two boys – Will (6) and Parker (4). Both Bill and Bridget grew up in the Kerrville area and actually met working at Town and Country Animal Hospital in 1996. In his free time, Dr. Symm endeavors to spend as much time with his family and outdoors as possible. He was fortunate to grow-up here, in the heart of the Texas Hill Country, and spent many hours fishing the Guadalupe River near his parents' home in Hunt. He remains an avid fisherman and is rapidly convincing his sons to follow in his footsteps (fishing at least). Dr. Symm is an ardent athlete, having completed two half-ironman triathlons, as well as six marathons and countless other competitions. Dr. Symm is also a private pilot (VFR rated), a hobby artist, and aspiring permaculturist.