2013 Halloween Costume Contest Winners and some of our favorites too!
GRAND PRIZE WINNERS!!!!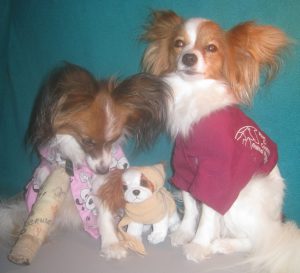 "Fannie" and "Tilia" Learoyd as Dr. Chapman and Patient.
1ST RUNNERS UP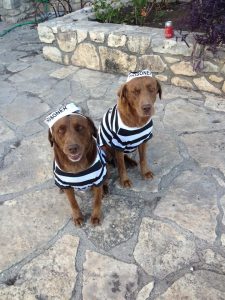 "Shelby" and "Gracie" Brown (Keller)
2ND RUNNER UP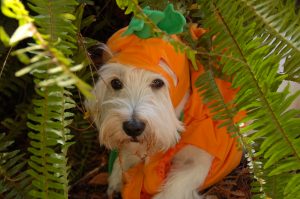 "Toby" Antonio
We had to include some others too!  Thanks so much for all your participation.  We loved seeing those sweet faces and such cute costumes.